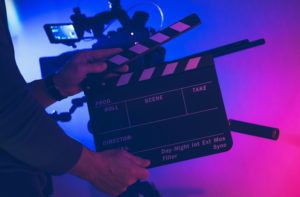 Welcome to Angel's Playground! I will make any video you want, as personalized as you want. Your imagination is the limit.
❤️
*You will be able to enter the details of your script / roleplay / request on the checkout screen.
Included at no charge:
Free HD Quality
Free cum shot or finish of choice on boy/girl videos
Free delivery in 3-4 weeks
If you have a very detailed script, please choose the length according to how long it will take me to fit your whole storyline in.
Please also check the extras to see if any need selecting before submitting your order.
I have experience in all types of fetish and roleplays.
My favorite characters to play for you are Mom, Daughter, Wife, Mistress and Sister.
.
If you would like to see me do something, but do not see it here, shoot me a message anyway and I'll get back to you and we can discuss.
Let your imagination run wild with me…